DOOR LOCKS FOR MORE SECURITY AND MORE PROTECTION FOR THE WHOLE FAMILY.
Locks are vital to your home's security. We often find ourselves checking and rechecking each one just to be sure. Having to worry about the safety of your home can add a lot of unnecessary stress to your day.
And burglars are everywhere. We never know when they are going to strike.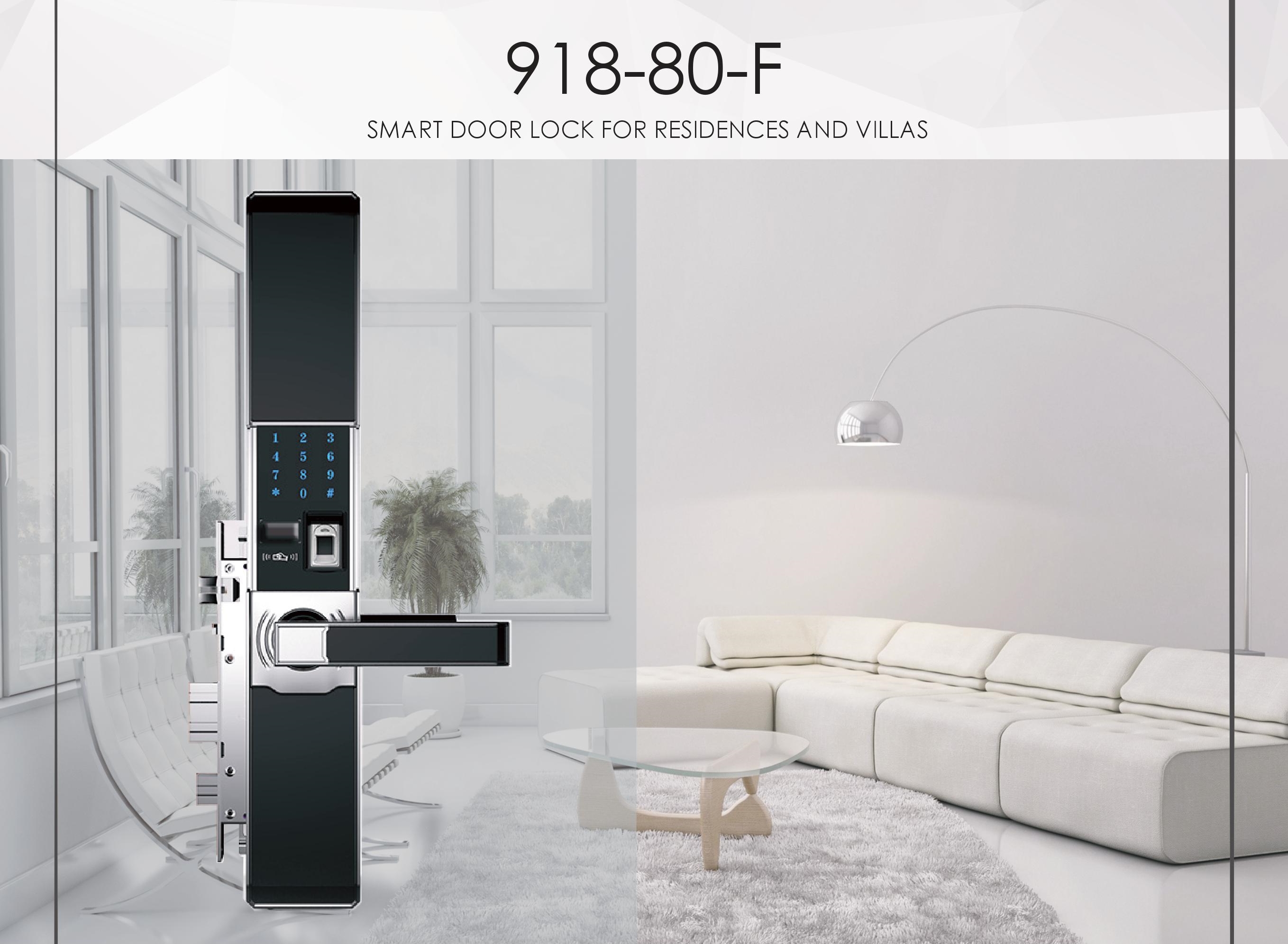 Recently, there has been a number of door locks in production. Most of these advanced locks are installed in office buildings and other areas that need more security.
These smart locks allow you to manipulate which person is authorized to enter.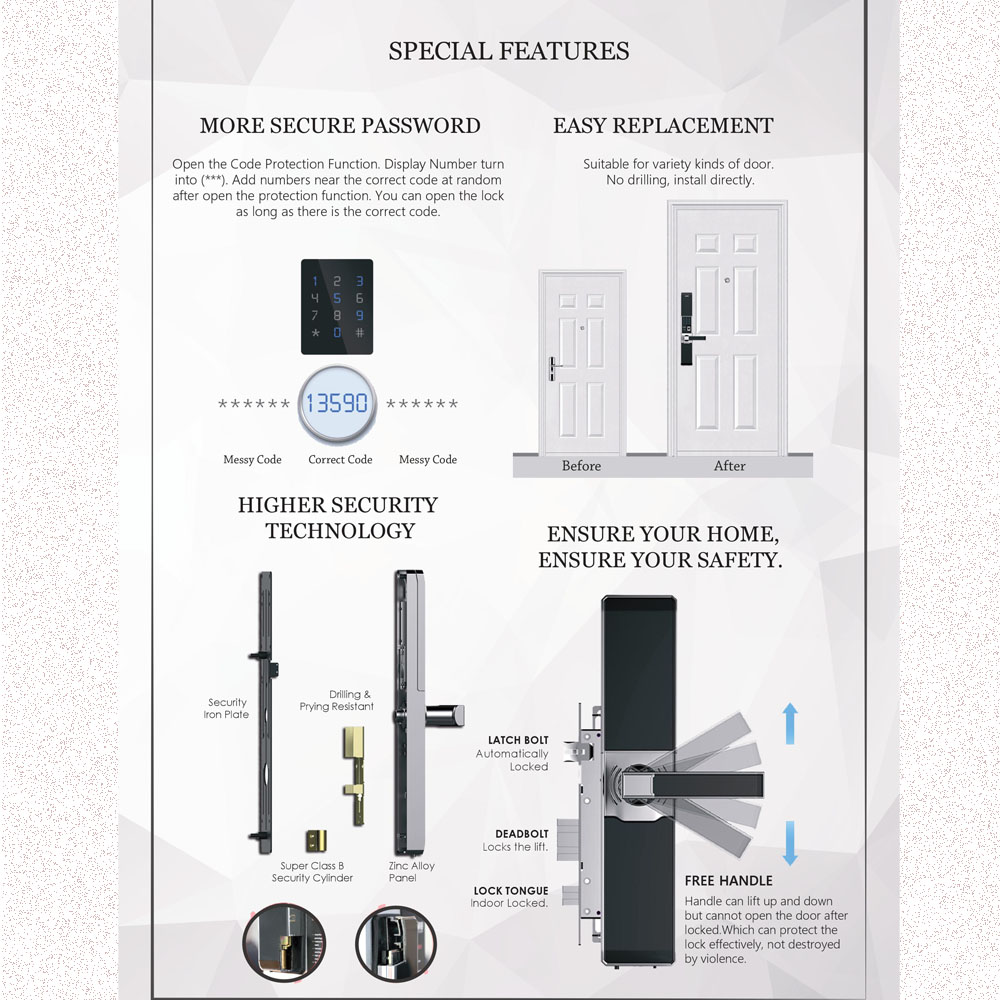 Our 918-80-F door lock has a multi-access function.
You can set on which type of function you want to access the door lock. It has:
1. by fingerprint 2. by password 3. by card 4. emergency mechanical key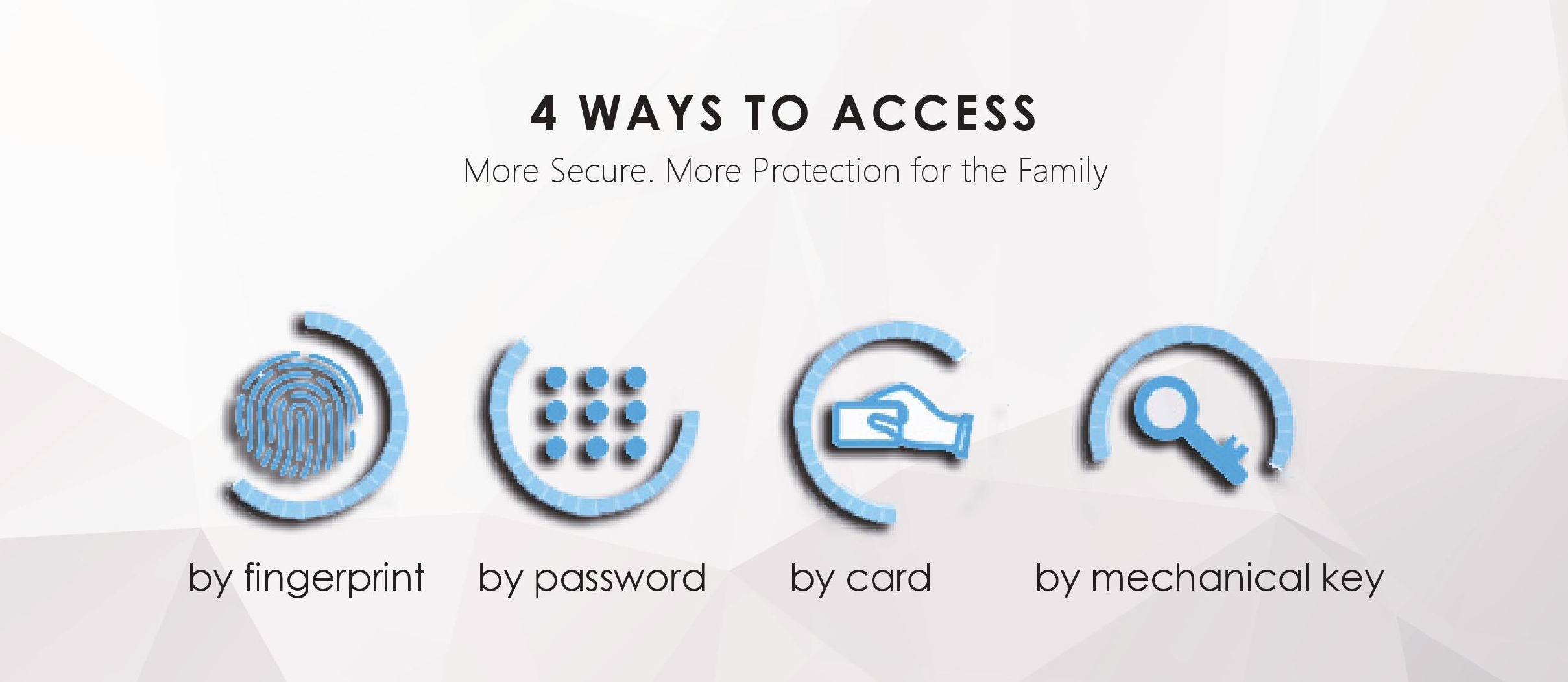 918-80-F has a Code Protection Function. It makes the password more secure. You can add additional random codes for the security purposes.
As long as you input the correct pin code before and after the messy code.


For more details:
Visit: www.sbinaryllc.com
FB page: @SmartBinary
IG page: Smart Binary Technology LLC
Email: admin@sbinaryllc.com
Call +971 4 514 9589


#doorlocks #smartdoorlocks #sbinaryllc