CLASSIC DESIGN DOOR LOCK WITH MODERN TECHNOLOGY SYSTEM.
Model: 918-9003-18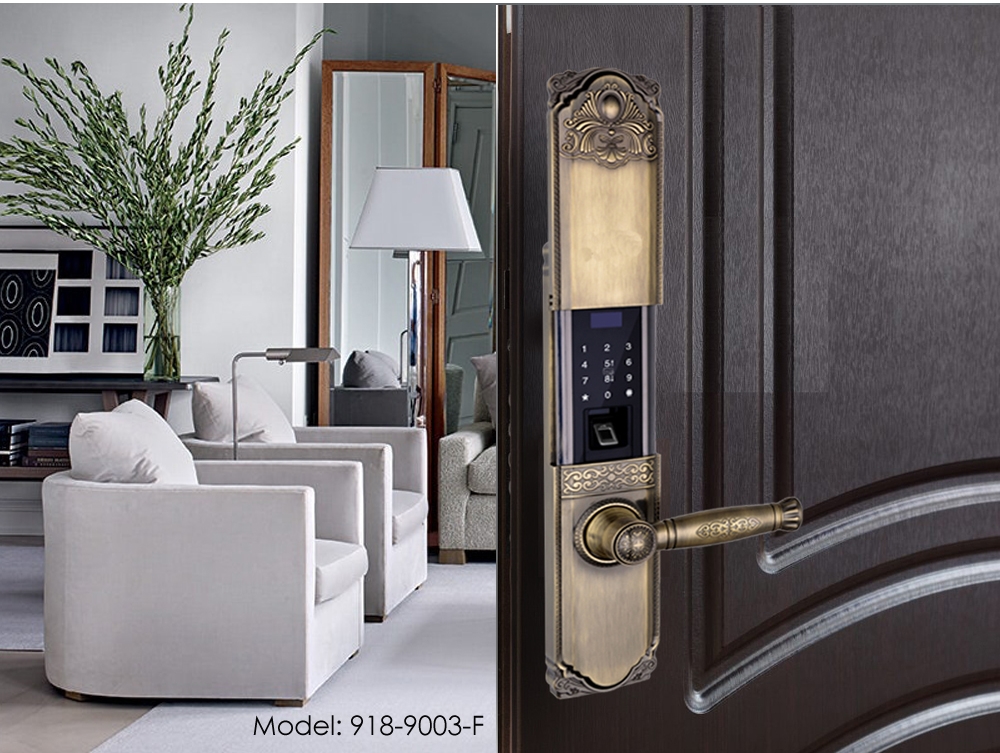 This door lock is made of full brass material with ornamental and classic design, to maintain the elegance, motif, and theme of the hotel, residence, or villas.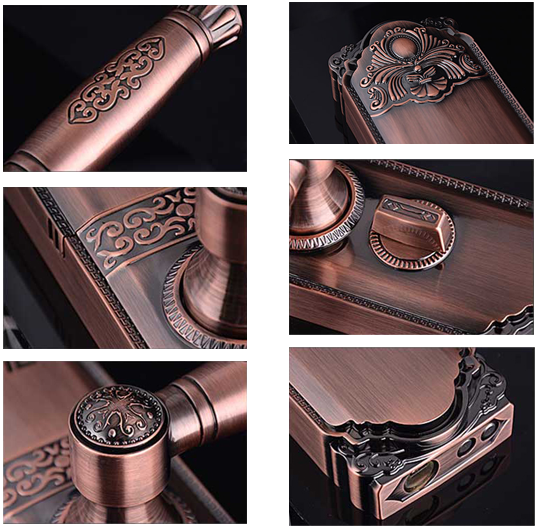 It is a suitable and inexpensive solution for hotels, guest houses, or even residences and villas. It has more advanced control options created for larger situations offered by its multi-function access.


Can be accessed thru:
1. Finger Print
2. Code
3. Mechanical Key (Emergency Key)
CLICK HERE TO DOWNLOAD FULL CATALOG
#moderntechnology #doorlock #moderndoorlock #interiordesign #villainterior #doorlockwithmoderntechnologysystem #sbinaryllc